KDS Interiors creates interior spaces that are inviting and engaging, connect people to meaningful experiences, and celebrate the natural beauty surrounding each project. We offer a unique perspective to luxury interior design that is both relatable and refined. Through our carefully curated process on the form and function of interior spaces, along with our exquisite attention to detail concerning architectural elements, we are able to create beautiful spaces and bring our clients' visions to life. Our design team has delivered talent along the Florida coast, throughout the United States, and is expanding around the world. 

Our design expertise centered on multifamily residential, luxury homes, and hospitality. A Sports and Entertainment Division has recently been added to KDS Interiors that focuses on complete interior design packages/relocation assistance for professional athletes and those in the entertainment industry. 

At KDS Interiors, we strive to invest in the communities where we do business. The company's community outreach program partners with several organizations in the Tampa Bay Area, throughout the United States, and across the world. Join us in our vision to make interiors exceptional and the communities around us extraordinary!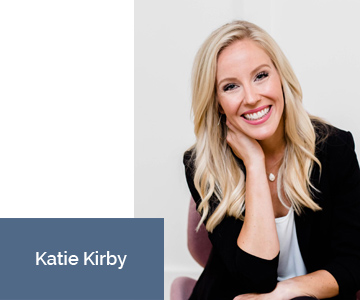 Owner/President
With an exceptional ability to navigate complex scenarios, Katie is a dynamic entrepreneur who loves the world of design. Her commitment to detail and unique industry knowledge have aided her in steadily growing KDS Interiors since it's inception in 2005.

An avid traveler, drawing inspiration from around the world, Katie most enjoys exploring new places with her husband, Jed, their 5 children, and friends.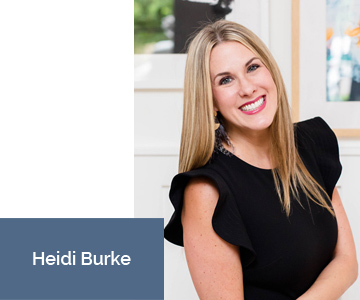 Vice President/Director of Design
A graduate of the School of Interior Design at Florida State University, Heidi has led an impressive list of projects spanning the healthcare, office and retail, multi-family residential, and single family residential sectors. She is known at KDS for her creativity, integrity, attention to detail, and superior client service excellence.

A Florida girl at heart, Heidi enjoys life in The Big Easy with her husband and two children. If they aren't entertaining or hosting, they are often exploring outdoors, staying active with a shared interest in fitness and wellness – most often with little ones in tow.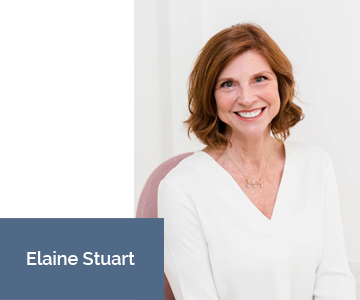 Senior Designer
Energetic, determined, and dedicated – Elaine brings a multitude of strengths to the KDS Design Team. A tireless advocate for her clients, her drive to excel and seek the best options and solutions is one of the many reasons that her clients return to her throughout the years.

Driven not only in her professional endeavors, but in all aspects of her life. She often finds herself traveling to visit her daughters and beloved grandchildren, socializing with her husband and friends in downtown Dunedin, or on the golf course.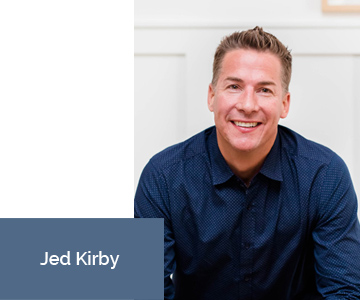 COO/Business Development
Jed's seasoned business experience across various sectors uniquely positions him to spearhead company operations and development. Consistently bringing his fun, energetic, innovative, bold, and warmth of character to the team, Jed excels at developing strategy for the firm.

You'll hardly find him without his gaggle of kids and friends whether he's working or enjoying free time. The consummate multi-tasker, KDS is a better company with Jed's drive, influence, and leadership!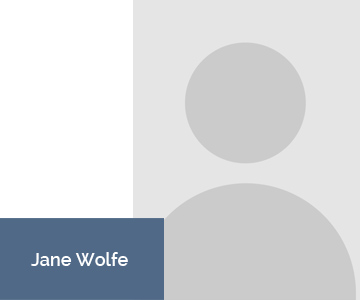 Office Manager
Jane brings a wealth of experience and knowledge with over 30 years in the industry working with top design firms. On a day to day basis Jane manages all aspects of Accounting, Materials Acquisition, Scheduling and Customer Communication, assuring smooth and timely project installations, and truly satisfied clients. Her tenacious work supporting team members, projects, and clients is of immeasurable value to the firm.

Jane is a loving mother and grandmother, enjoys traveling, and her over 20 year involvement at the South Tampa YMCA.